NEWS
TOUR AND RECORDING NEW ALBUM 
With Chris Speed,Bojan Z, Matt Penman,Dejan Terzic 
on CAM JAZZ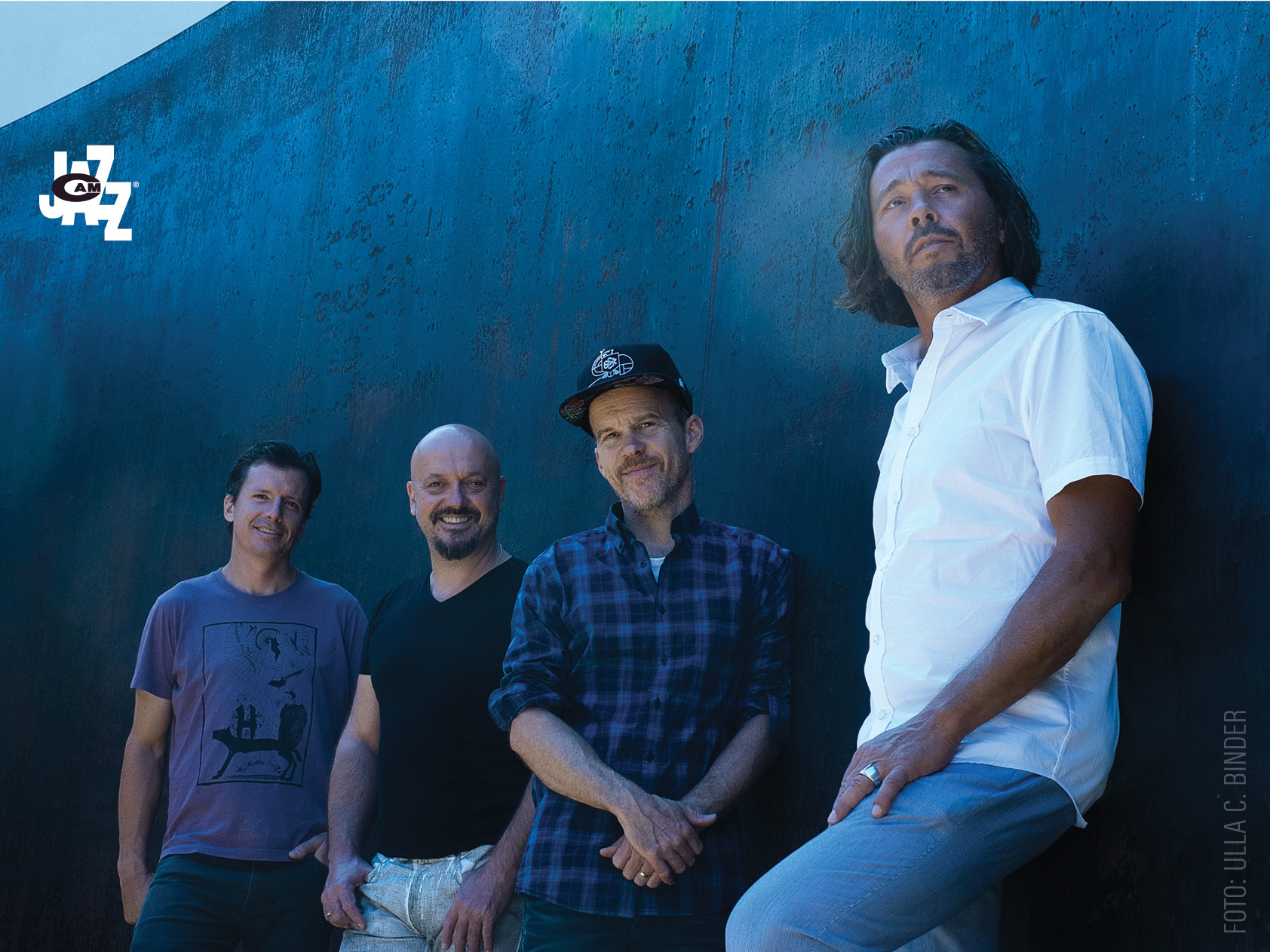 TOURDATES 2020
21.2.Neuburg Birdland 
22.2. Berlin Zig Zag 
24.2. Tuzla (BiH) BKC 
26.2. Banja Luka (BiH) Banski Dvor 
27.2. Budapest BMC 
28.2. Trieste, Circolo Thelonious Monk 
29.2. Venezia, Jazz a Mira 
1.3. Udine, Arte & Suono Recording Studio 
2.3. Udine, Arte & Suono Recording Studio 
3.3.Ljubljana, Cankarev Dom 
NEWS 2019
New Album:MELANOIA 
With Christian Weidner, Jozef Dumoulin, Ronny Graupe, Dejan Terzic 
on BMC Records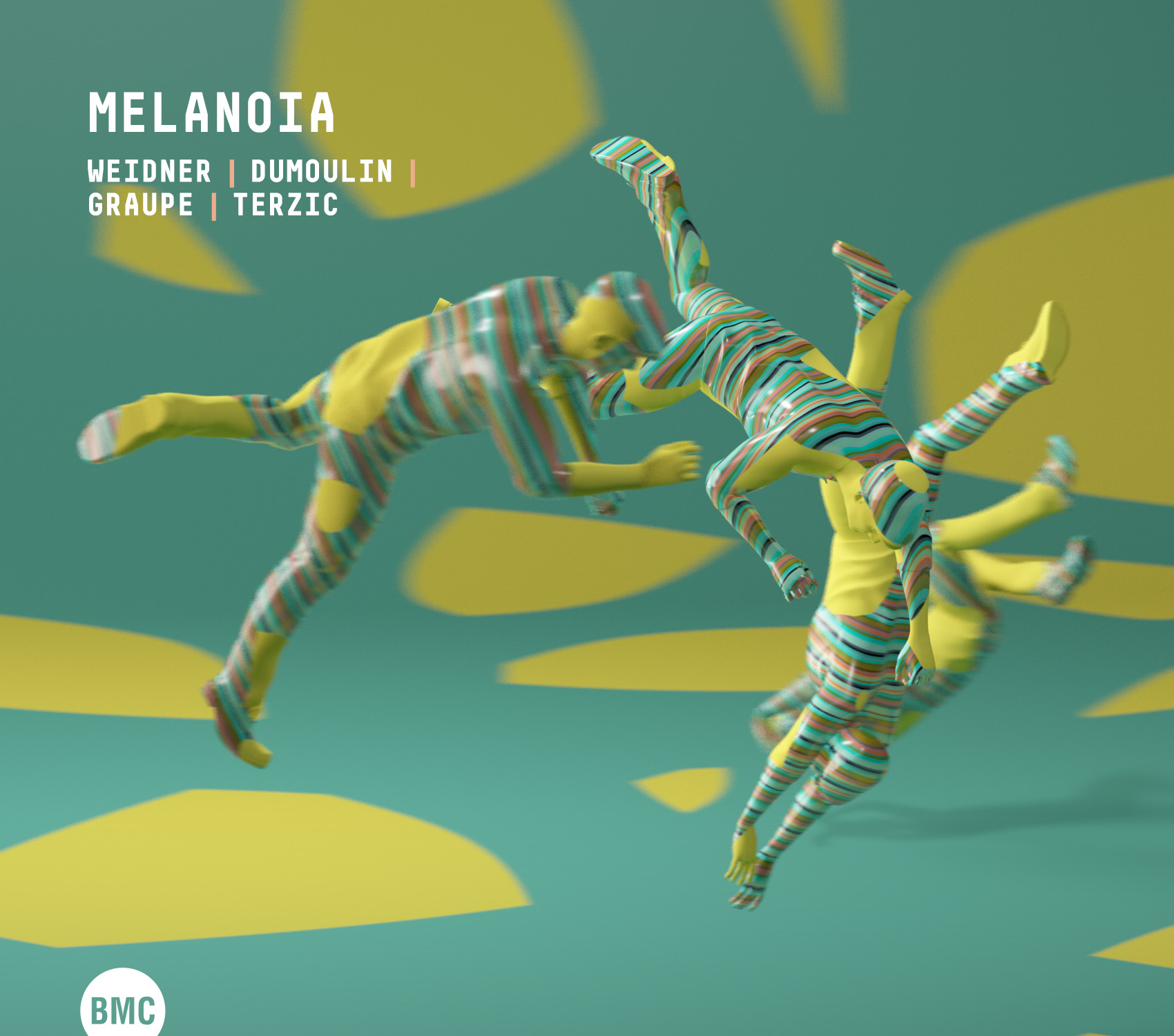 MELANOIA Live : Christian Weidner, Ronny Graupe, Jozef Dumoulin,Dejan Terzic

Live at BMC Budapest, January 2018 
NEWS
New Album: DEJAN TERZIC AXIOM "Prometheus" 
Release Date Nov 18, on CAMJAZZ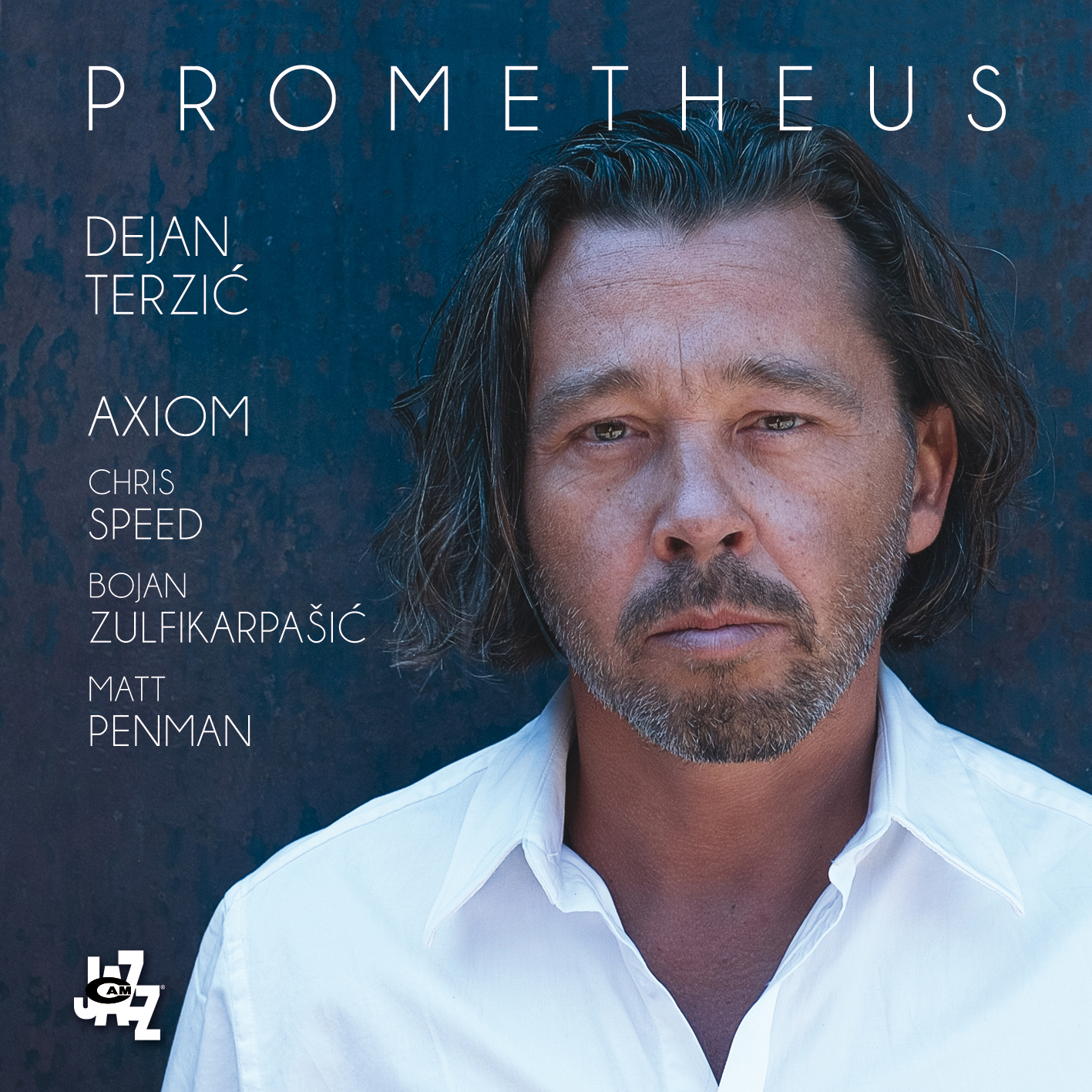 NEWS
Dejan Terzic AXIOM: Bojan Z - Chris Speed - Matt Penman 
New Release coming up on Nov 18 . We recorded our new CD in February 16 in NYC, at Systems Two Studios.It will be released on CAMJAZZ later this fall. I am very happy about the recording - Tour is coming up in December. Here is a video of our Album Preview Concert at Festival Jazzdor Berlin, May 31,2016.Film is shot by Michael Brown. 
Dejan Terzic Axiom : w Bojan Z, Chris Speed, Matt Penman
"Prometheus"
Live at Jazzdor Festival Berlin May 31,2016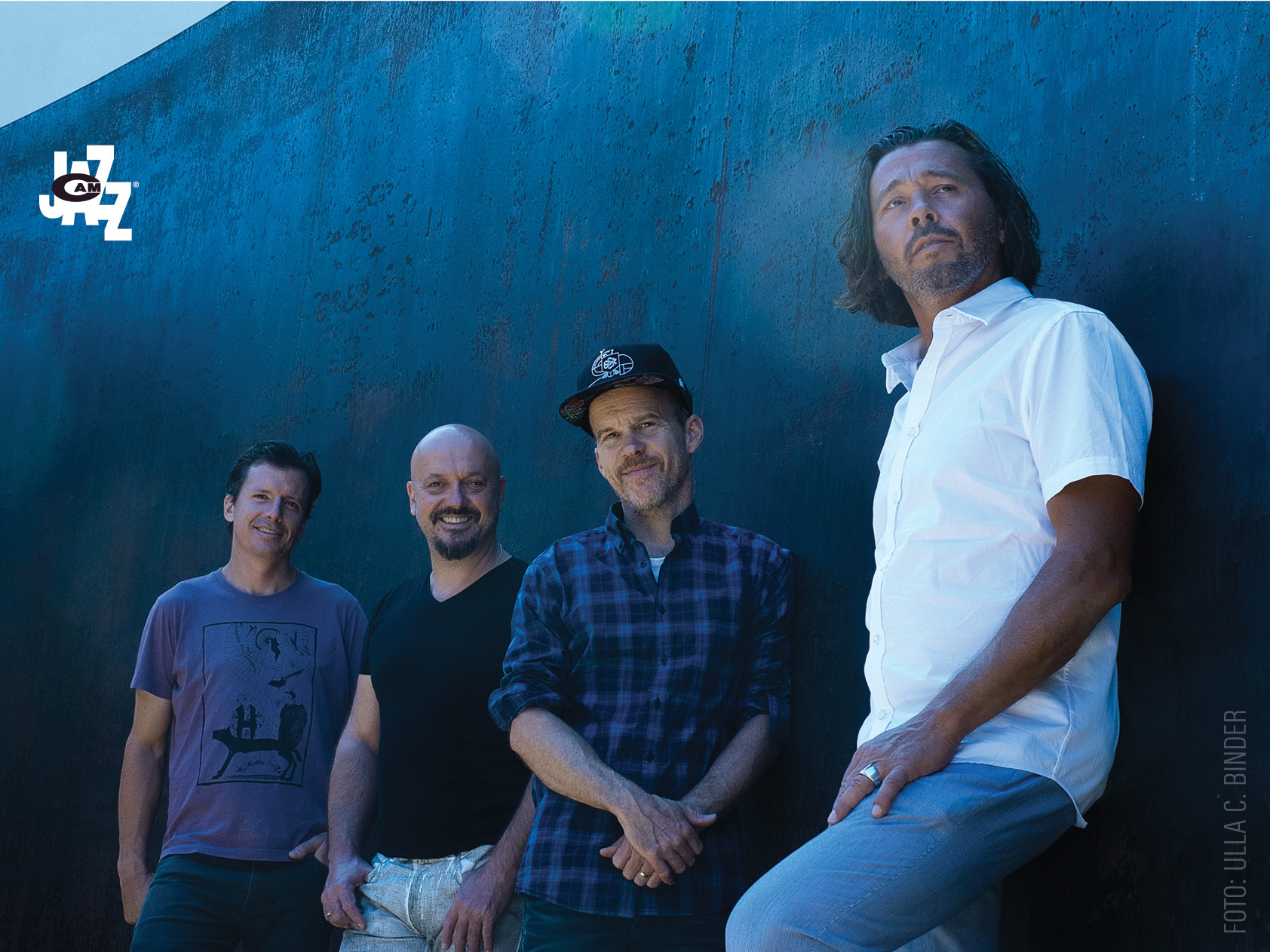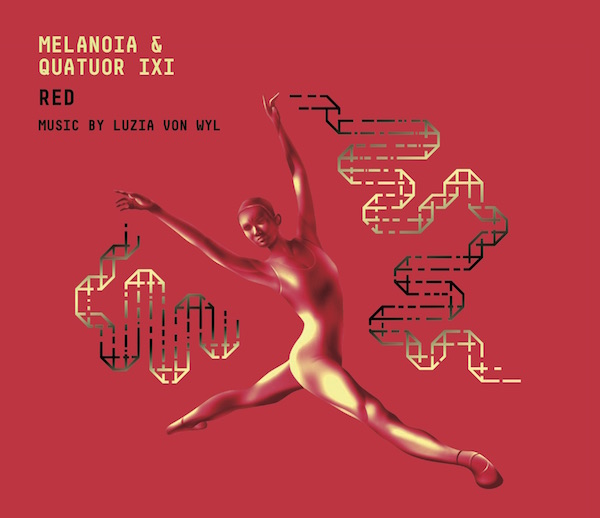 NEWS NOVEMBER 2016
MELANOIA - QUATUOR IXI 
New Release on BMC Records 
w Hayden Chisholm, Ronny Graupe, Achim Kaufmann, Dejan Terzic, Regis Huby, Theo Ceccaldi, Guillaume Roy, Atsushi Sakai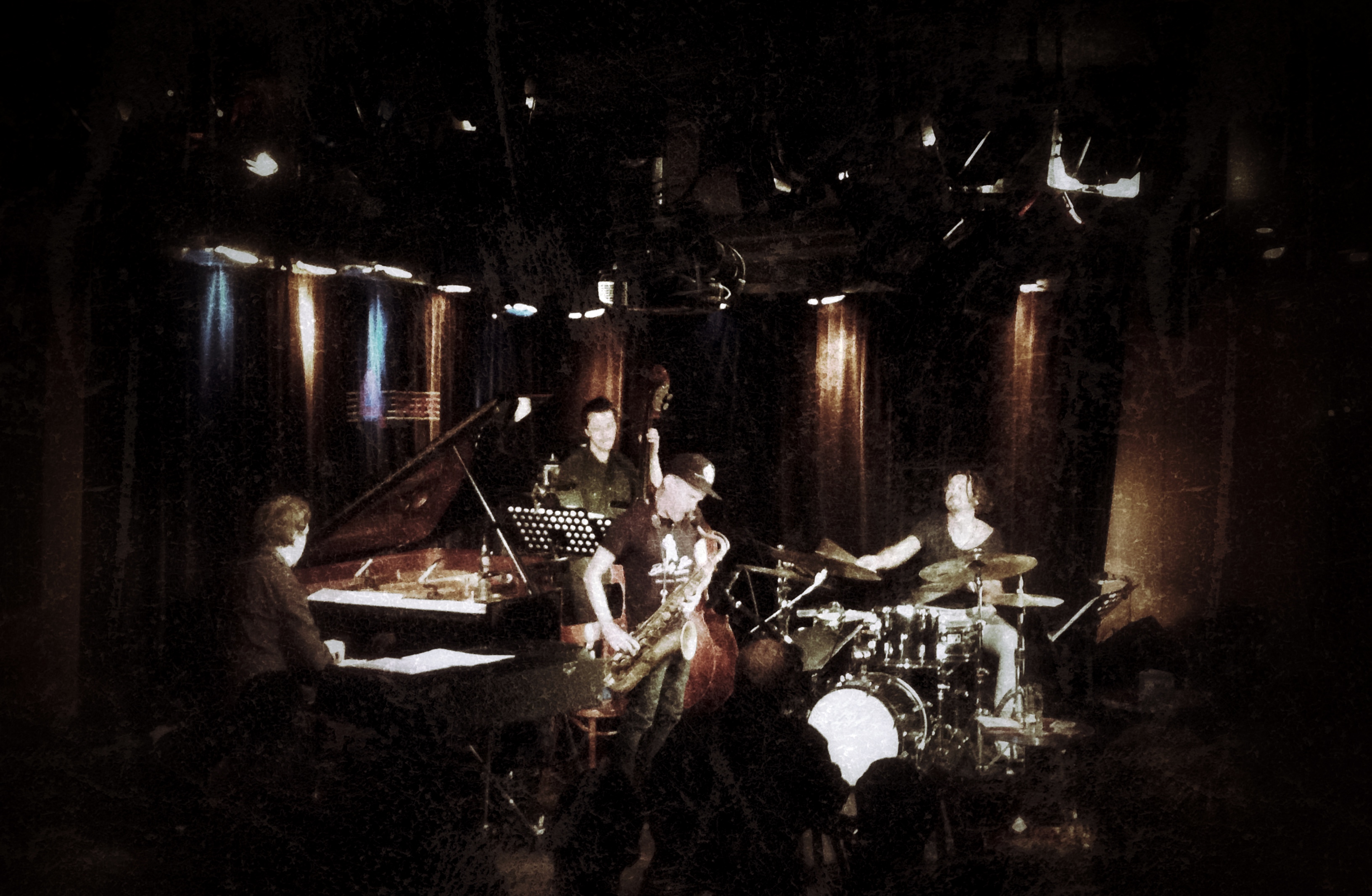 NEWS MAY 2015
NEW RECORDING : DEJAN TERZIC MELANOIA "Labyrinth" 
I am very happy to announce our next CD Release MELANOIA: "Labyrinth". 
You can also watch our EPK Documentary here, a Film by Michael Brown. Thanks to Initiative Musik for supporting us. The CD will be released on May 29th, 2015 on ENJA Records. 
Upcoming concerts, May 8 - 20th, see live section.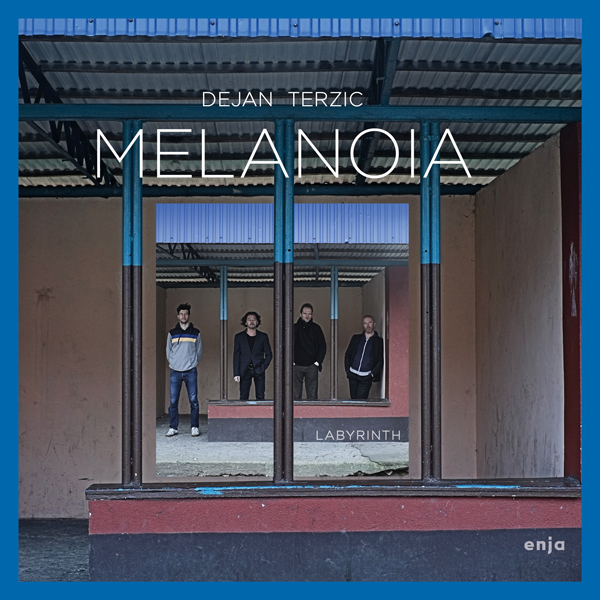 EPK- Documentary
Here is a our Documentary of the "Labyrinth" Recording Session in Poland, 
December 2014. A Film by Michael Brown. 
NEWS
ECHO JAZZ 2014 
I am very happy to receive the prestigeous ECHO JAZZ Award in 2014 as Best Instrumentalist (Drums). Thanks to the Jury and thanks to my Label - ENJA Records. 
The Ceremony will take place in Hamburg May 22nd 2014.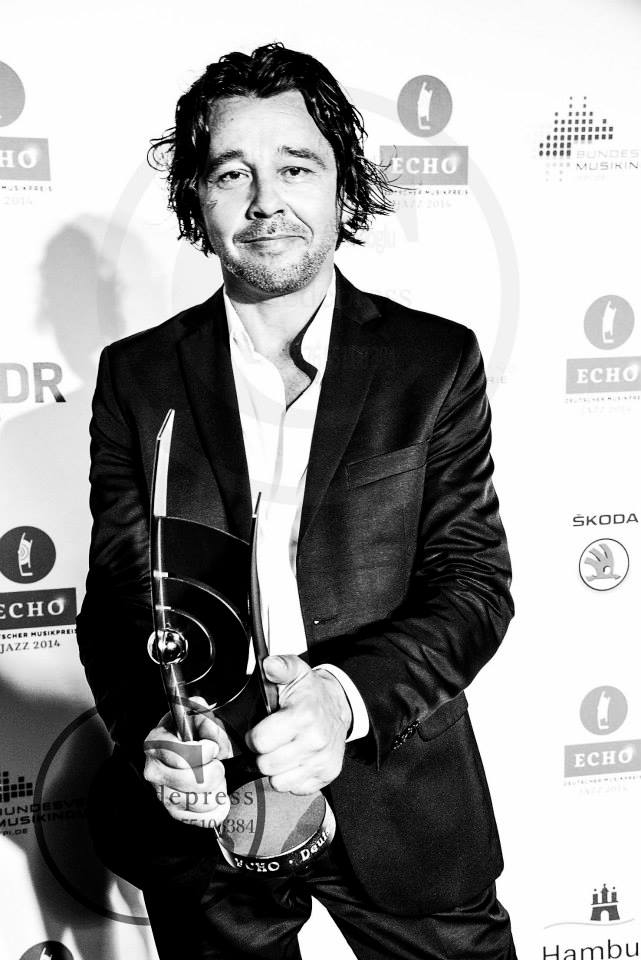 MELANOIA
Here is a recent live recording of my Band Melanoia at A Trane Berlin. 
Dejan Terzic "MELANOIA " (Melaton)
Live at A-Trane Berlin / 19.03.2014